First of all, a Happy and successful New Year to everyone.
 I know, you are all busy with Year End Closing but "We need to talk!" and I will keep it short.
Well, quite some of you will connect this expression with something negative.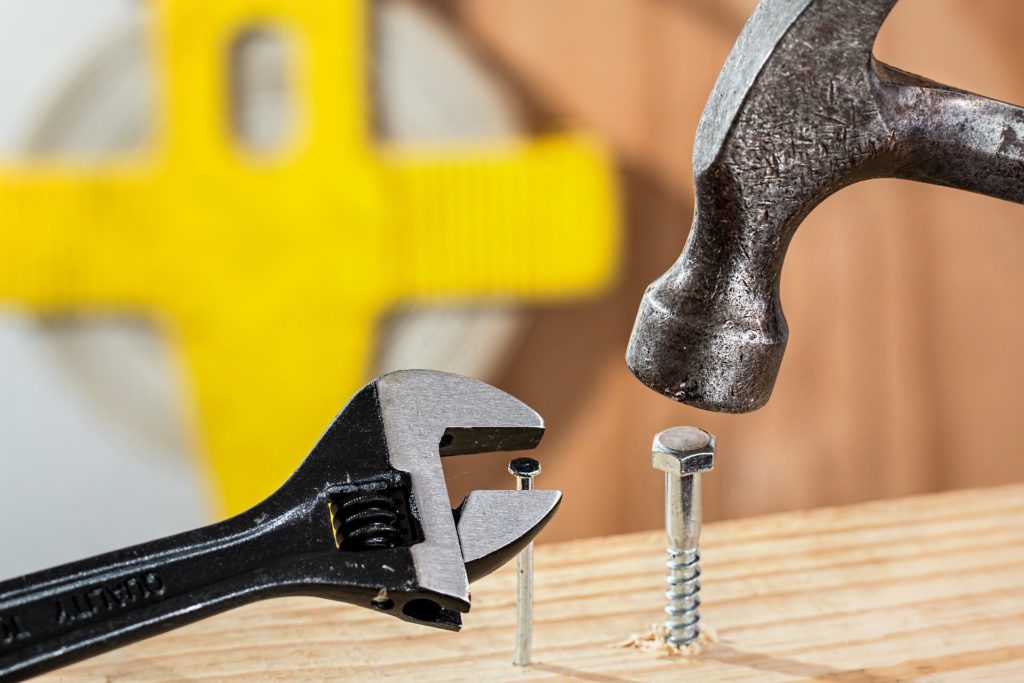 I always knew that something was up when my parents said, "We need to talk!". During growing up this normally had to do with some manual labour which I tried to do. Fixing my bicycle, installing a new house phone, hang a picture etc. or in other word, I used to have two left hands. Well, some might claim that I still have those two left hands. It also had to do with the fact that in my world, everything could be fixed with the one and only hammer. I will spare you with the results of this hammer adventures but usually they ended up in spending more (pocket ☹) money than planned.
We need to talk about operative Reporting with S/4HANA Analytics and how to make best use of it. 
I have kind of a Déjà-vu. When SAP BW 1.2 was available a lot of customer decided to let the SAP ERP consultants implement SAP BW as well. This often ended up in disgruntled customers falsely claiming that SAP BW is not fit for purpose. 
During the last few months, I got a strong feeling that this is happening again. We had a lot of interaction with customers after our WebinarS/4HANA Analytics for Finance and Controlling. 
What we heard in these discussions was, mildly spoken, irritating. Companies opt for the best consulting company to implement S/4HANA which is recommendable. However, most of these companies lack the understanding to implement analytics but are doing it anyways. This results in suboptimal analytics for the business and opens the door for Non-SAP products which is from whatever standpoint you take, just unnecessary.
My advice: Choose the right experts for your projects
As shown in our Webinar S/4HANA Analytics can give you easy access to powerful analytics, IF done right. By doing it right, I mean make full use of what S/4HANA and S/4HANA Analytics have to offer. In one case, the ERP Consultant claimed that real time reporting is not possible. Please, dear customer, do not accept statements like that.
You have invested in a powerful State-of-the Art ERP and all the available Analytics Tools are as powerful. It would be like paying for a 3-storey house but opting to use only one floor.
I wrote in previous blogs about empowering the business users and democratize BI. We also touched the topics in our webinar series this year.  The tool itself is only an enabler, however you also have to look and adjust the processes and skillsets in the business. You have to upskill and reskill the available resources and responsibilities will shift from IT to Business. A proper change management process supports such transitions.
SAP offers with SAP HANA, S/4HANA, S/4HANA Analytics, SAP BW4/HANA, SAP Datawarehouse Cloud and SAP Analytics Cloud a very powerful portfolio which covers your transactional, reporting, analytics, integrated planning and predictive needs supported by Machine Learning and Artificial Intelligence. All solutions have the end user much more in focus than in the past. The tools empower the business to build and run their own applications in a fast and agile way. 
My strong recommendation is to look at the whole Business Intelligence from a strategic point of view. Build a new or adapt an existing reporting strategy. Talk about content, about solutions and establish a proper roadmap. There is no one-size-fits-all strategy since every company starts at a different point in this journey.
"Your future is created by what you do TODAY, not tomorrow"
We wrote articles and held Webinars about these topics and will continue to do so throughout 2021. Of course, we would like to address topics which are of interest to you. We would be very happy if you let us know what is of interest. Just drop me an email roland.merz@cubeserv.com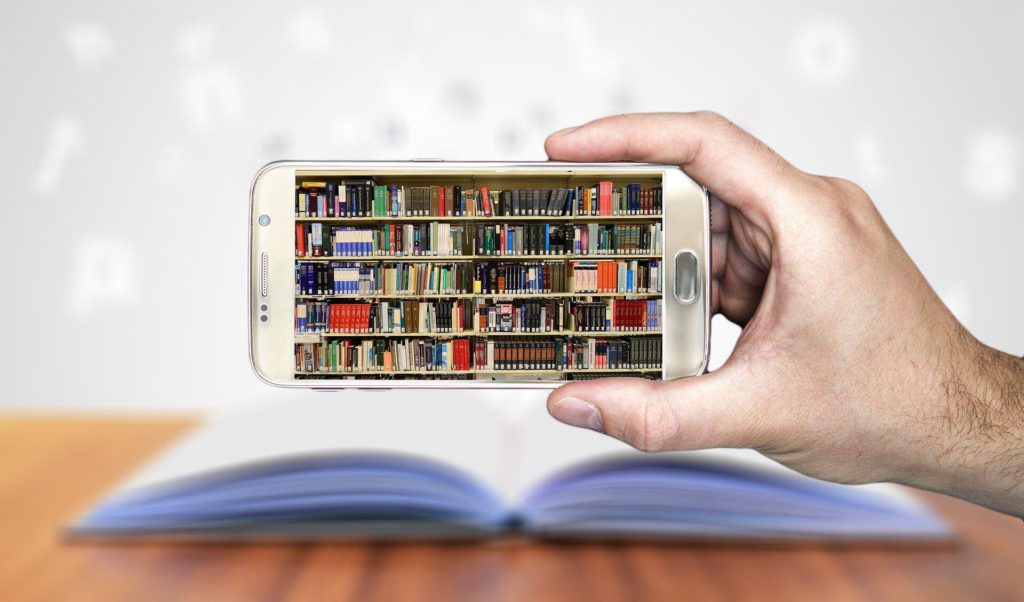 Vereinbaren Sie jetzt Ihren
Expert Call.
Wir freuen uns über Ihre Nachricht.
Passionate about Business Intelligence, Finance and Controlling processes. Senior Executive with over 30 years experience in Asia and DACH Region whereof over 20 years experience in the Business Intelligence area. My goals working with you: To inspire and thrill people - To focus - To create growth for both my clients and my firm.