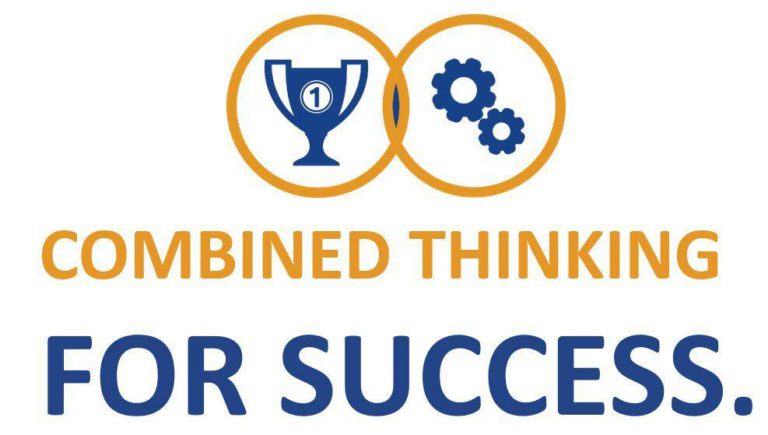 The rapid pace of innovation, flexibility and scalability of the Cloud is enabling modern enterprises to accelerate their business like never before.
Does your
analytics strategy
meet the new challenges such as cloud, digitalization, self-service BI and data science? A well-thought-out analytics strategy should be part of the change in every company in order to maintain competitiveness!
To the CubeServ Analytics Strategy
accelerate the transition to the cloud while reusing up to 80% of their on-premise investment
easily connect additional cloud data sources
enable access to third-party data
We are pleased to join our customer at the DSAG Technology Days, Düsseldorf, February 22nd-23rd, 2022 to report on the experience and implementation of one of the first SAP ABAP Bridge projects.
THE WAY TO THE RIGHT DATA BASIS FOR BETTER DECISIONS
SAP DATAWAREHOUSE CLOUD
Hardly anyone complains about too little data. But combining this data in a meaningful way in order to quickly derive recommendations for action is a big challenge. If you want to combine SAP data such as orders, FI/CO, HR and machine data from a data lake, it quickly becomes tedious. The stumbling block is overly complex processes and data models; resulting in impractical, long waiting times. With the
SAP Data Warehouse Cloud
, you, as the business department, can put together a suitable data basis yourself, while redundant isolated solutions are avoided. Do not worry, we accompany you from conception and implementation to operation.
FINDING THE BASIS FOR DECISIONS QUICKLY – SAP ANALYTICS CLOUD
In our numerous conversations with controllers and department heads, we find that report creation is still inefficient and takes up a lot of time. Stories are not told, but numbers, tables and charts are delivered.
The goal must be to derive new insights as well as concrete, reliable and data-based recommendations for action from available data. This is an agile method, IT-independent and a visually attractive dashboard. The
SAP Analytics Cloud
is ideal for this, but also for more. You can also map your planning processes, enriched with predictive elements and augmented analytics in the same solution. Get started now with SAP Analytics Cloud and become a valuable business partner for your management. A good start is our CubeServ SAP Analytics Cloud eBook followed by our SAC Workshop.
Content for your Business Analytics Roadmap 2022
Homepage
, you will find numerous webinars on current topics. We look forward to hearing from you.
Arrange now your
Expert Call.
We are glad to hear from you.
Passionate about Business Intelligence, Finance and Controlling processes. Senior Executive with over 30 years experience in Asia and DACH Region whereof over 20 years experience in the Business Intelligence area. My goals working with you: To inspire and thrill people - To focus - To create growth for both my clients and my firm.