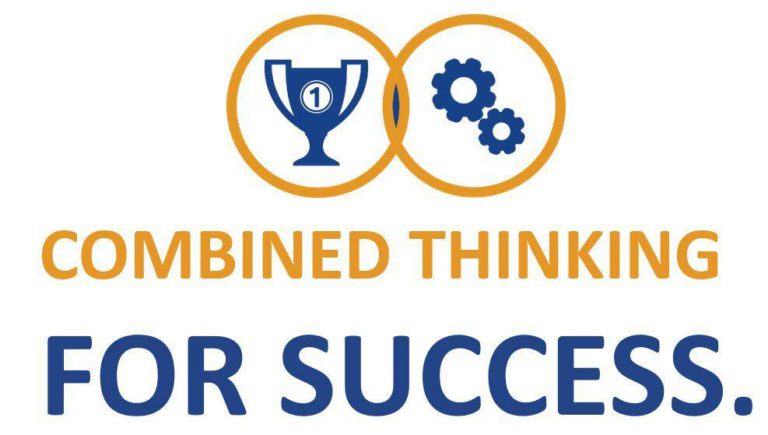 Brz tempo inovacija, fleksibilnost i skalabilnost Cloud-a omogućavaju modernim tvrtkama da ubrzaju svoje poslovanje kao nikada prije.
Odgovara li vaša
analitička strategija
novim izazovima kao što su Cloud, digitalizacija, samoposlužni BI i znanost o podacima? Dobro osmišljena analitička strategija trebala bi biti dio promjene u svakoj tvrtki kako bi ostala konkurentna!
Na strategiju CubeServ Analytics
PUT DO PRAVE OSNOVE PODATAKA ZA BOLJE ODLUKE
SAP DATAWAREHOUSE CLOUD
Malo se tko žali na premalo podataka. Ali kombinirati ih na razuman način kako bi se brzo izvukle preporuke za djelovanje, veliki je izazov. Ako želite kombinirati SAP podatke kao što su narudžbe, FI/CO, HR i strojni podaci iz Data Lake, to brzo postaje zamorno. Kamen spoticanja su pretjerano složeni procesi i modeli podataka; što rezultira nepraktičnim, dugim vremenima čekanja. Uz
SAP Data Warehouse Cloud
, vi, kao odjel, možete sami sastaviti prikladnu bazu podataka, dok se izbjegavaju suvišna izolirana rješenja. Ne brinite, mi ćemo vas pratiti od osmišljavanja i implementacije do rada.
BRZO PRONAĐITE TEMELJU ZA ODLUKE − SAP ANALYTICS CLOUD
U brojnim razgovorima s kontrolorima i voditeljima odjela uočavamo da je izrada izvješća još uvijek neučinkovita i da oduzima puno vremena. 
Ne pričaju se priče, ali su dati brojevi, tablice i grafikoni.
Cilj mora izvući nove uvide i konkretne, pouzdane i na podacima utemeljene preporuke za djelovanje iz dostupnih podataka. Ovo u agilnoj metodi, neovisno o IT-u i kao vizualno atraktivna nadzorna ploča. 
SAP Analytics Cloud
idealan je za to, ali i za više. Također možete mapirati svoje procese planiranja, obogaćene prediktivnim elementima i proširenom analitikom, u istom rješenju. Započnite sada sa SAP Analytics Cloudom i postanite vrijedan poslovni partner za svoje upravljanje. Dobar početak je naša CubeServ SAP Analytics Cloud e-knjiga nakon koje slijedi naša SAC radionica.
Sadržaj za vašu poslovnu analitiku Roadmap 2022
Na našoj početnoj stranici pronaći ćete brojne webinare o aktualnim temama. 
Veselimo se vašem kontaktu.
Rasporedite svoje sada
Stručni poziv.
Drago nam je zbog vaše poruke.
Passionate about Business Intelligence, Finance and Controlling processes. Senior Executive with over 30 years experience in Asia and DACH Region whereof over 20 years experience in the Business Intelligence area. My goals working with you: To inspire and thrill people - To focus - To create growth for both my clients and my firm.