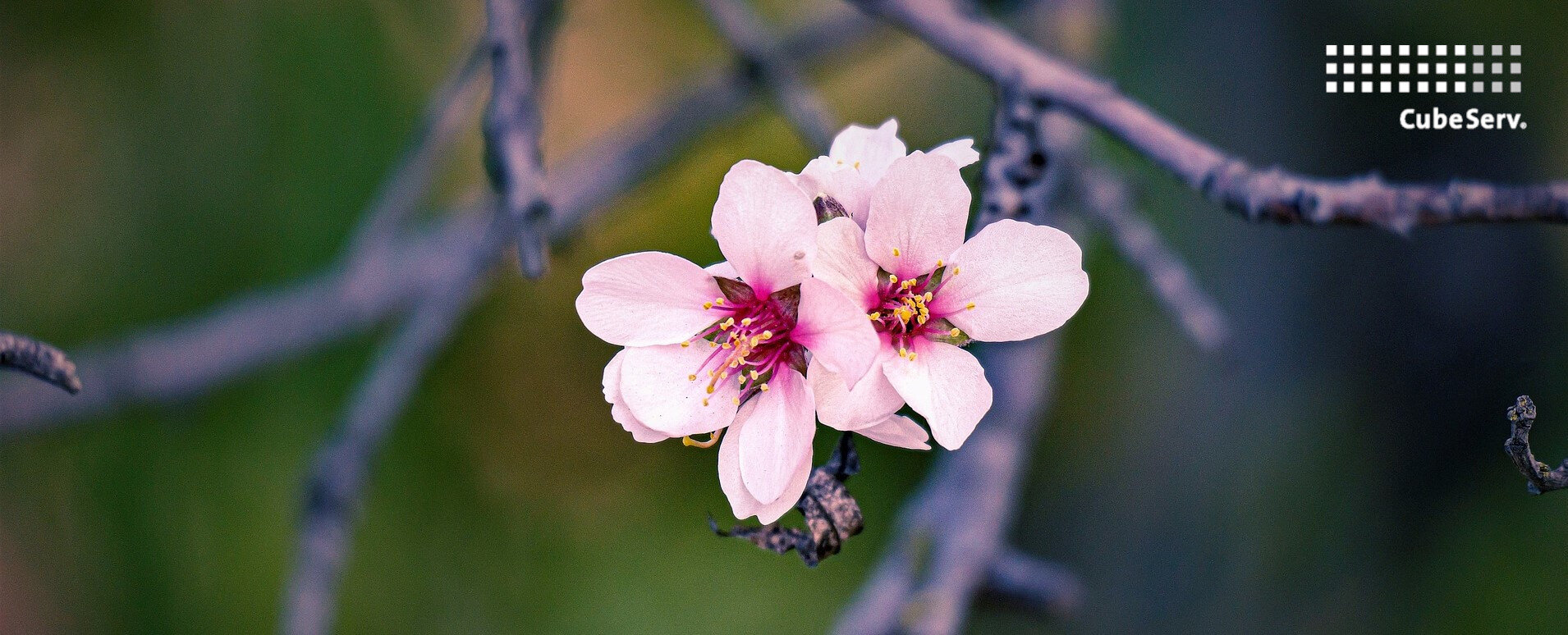 Dear Reader,
"In God we trust. All others must bring data.", the quote by W. Edwards Deming sums it up for me. I have often despaired at the inadequacies of a wide variety of tools. SAP has lost a lot of ground in the field of analytics in recent months. So it is decidedly important that they are now going on the spring offensive with two dates:
March 8, 2023 with SAP Data Unleashed and March 16, 2023 with SAP Discovery Day: Agile Planning in Uncertain Times.
I expect great input and inspiring ideas here that will flow directly into your actionable blueprint. We will take up the impulses on May 9, 2023 at our CubeServ Congress, which will take place for the 19th time this year.
I cordially invite you to this event! Together with our customers, Torsten Ammon (Head of Data Warehouse by SAP SE) and Jörg Steinhorst (Speaker AK Analytics DSAG), we will take up, classify and discuss the latest developments. Your and my challenge is the integration of these new functions into the existing, often heterogeneous, system landscapes. I am looking forward to your blueprint.
Our CubeServ team and I have put together some suggestions for you in this newsletter.
I hope you enjoy reading it and would be very happy to welcome you at Aura on May 09, 2023.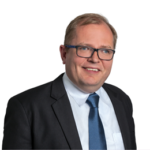 CUBESERV CONGRESS ZURICH MAY 9, 2023
Analytics rethought. Inspiring users with new ways.
Will controllers, data scientists or analysts still have a job tomorrow? AI is gradually taking over the world. How will SAP as a software vendor, the user community and our customers react? Join the discussion!
19th CubeServ Congress, Tuesday, May 9, 2023 in Zurich.
7 Essential Elements of a Successful Data Strategy
In today's digital age, the success of any business lies in leveraging its data and transforming it into actionable insights. However, this requires the implementation of a comprehensive data strategy. Want to know what this can look like?
NEU: CUBESERV SAC DESIGN TEMPLATE
When creating stories in SAP Analytics Cloud, several employees often use very different layouts, colors, styles and fonts. The result is an inharmonious presentation in reporting. We have created a template that allows you to reuse a consistent look and feel and structure at any time via themes.
In the webinar "CubeServ SAC Design Template: Creating SAC Stories Uniformly, Easily and Quickly" on March 14, we will introduce you to the concept.
BLOG: INTEGRATE PERSONNEL COST PLANNING INFINANCE PLANNING
As part of your personnel cost planning, can you give your planners an exact, strategically derived personnel cost target that harmonizes with your financial planning?
And how does the interaction work quickly, efficiently, effectively and accurately?
HR Metrics' KPI-PCM Framework© – in conjunction with SAP Analytics Cloud and PeoplePLAN – enables exactly that!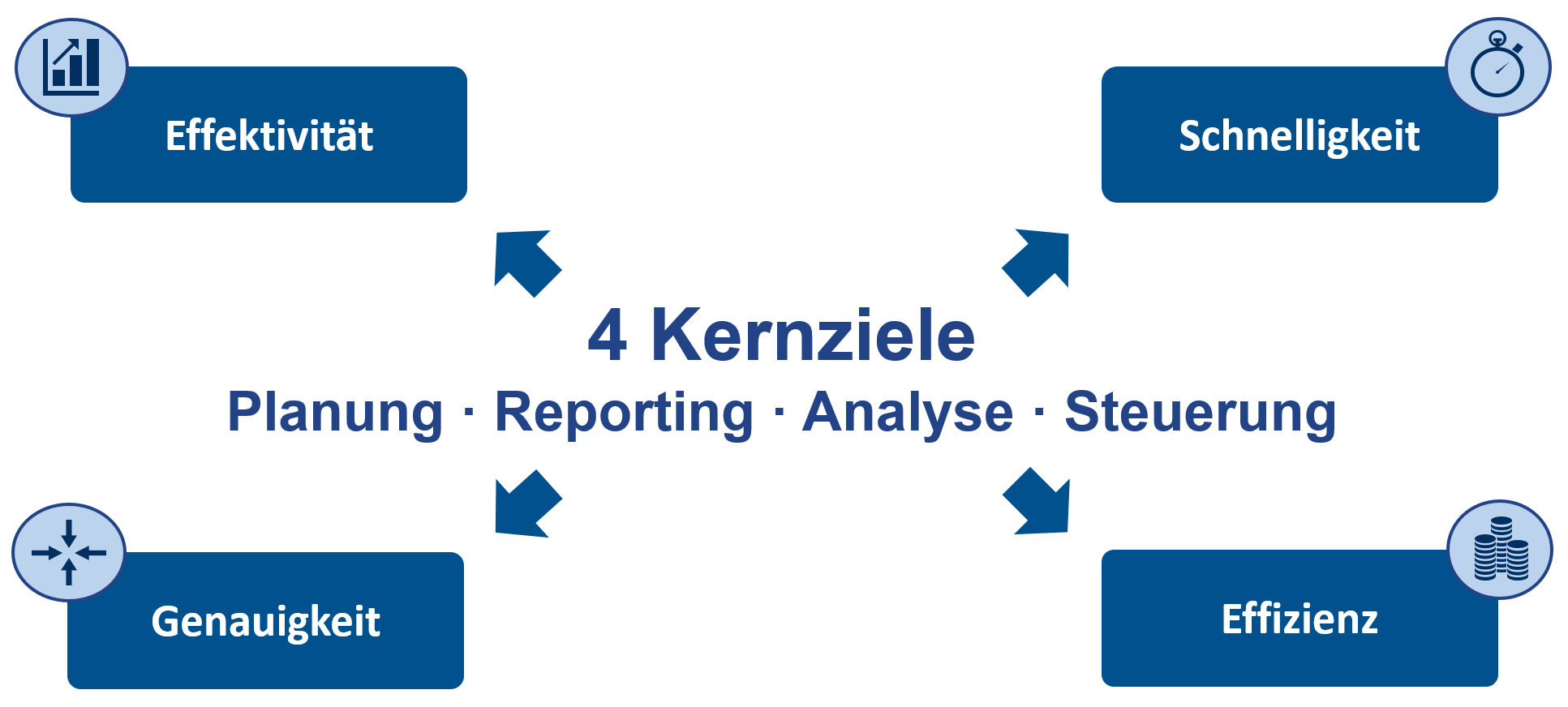 TRAINING VIDEO: TRANSFER DATA VIA REST API TO SAP BW
In our new free training video, you will see how you can transfer data from other data sources into the SAP Business Warehouse (BW) and process it there. The special features of the REST API interface in ABAP programming are also shown.
Webinar: SAP Data Unleashed – Unleash the power of your business data, 08.03.2023
This virtual event from SAP will present the most significant data innovations and collaborations.
Click here to register for free: Register now

SAP Discovery Day for Business Planning: 16.03.2023, 09-12 h, virtual.
Plan with agility in uncertain times with SAP Analytics Cloud! Register today for SAP Discovery Day and learn all about SAP's planning solutions. You will also benefit from exciting insights from well-known companies such as Evonik or Freudenberg. As a partner for planning, CubeServ will of course be there.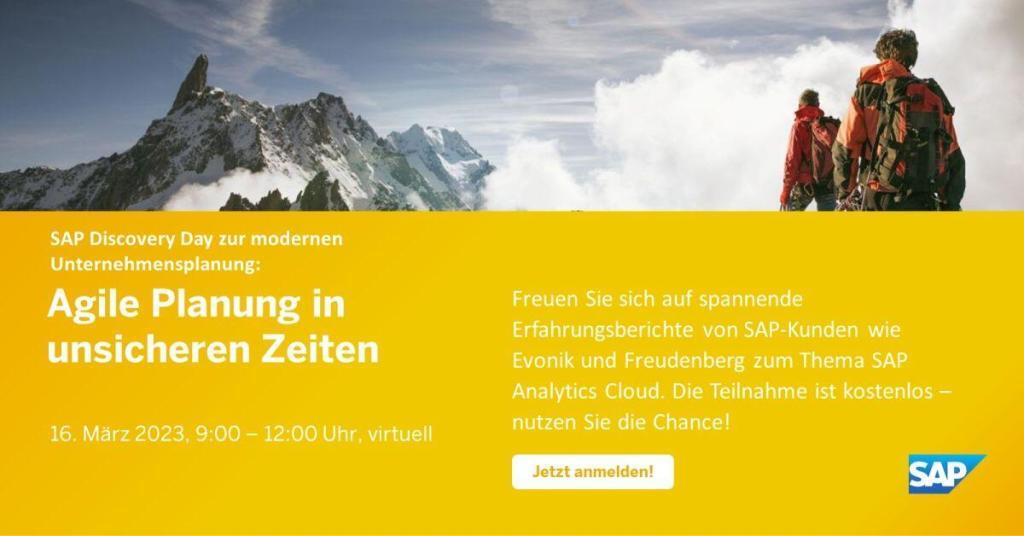 DSAG Technology Days "Work in Progress" in Mannheim: 22.03. – 23.03.2023
The CubeServ trade fair team will present topics, solutions and services from the areas of Analytics, Planning, HR and Healthcare on site at booth 23! There will be a sportive challenge at the booth again, we are looking forward to your visit!

DMEA in Berlin: 25.04. – 27.04.2023
DMEA is one of Europe's most important events for Digital Health. Our Healthcare team will be on site for you at the SAP partner booth.
Visit our trade fair team on site! Make an appointment now

You have successfully reached the end of the CubeServ Inside Look and we hope you enjoyed the articles.
Subscribe to our newsletter CubeServ Inside Look. This will keep you up to date on all aspects of business analytics and you won't miss any news, downloads & events.
We wish you a great start into spring.
Your CubeServ Inside Look editorial team