Today's business world is characterized by rapid change and constant innovation. Companies face numerous challenges. From the need to stay at the cutting edge of technology to the need for self-service options, to the importance of business analytics and semantics – all of these aspects require a powerful, future-proof solution. This is where SAP Datasphere comes into play. In this blog post, we look at the potential of SAP Datasphere for your organization, its key features, and how it can help you adapt and succeed in today's business climate.
In the following, we take a closer look at the challenges facing companies today and explain how SAP Datasphere can help to overcome them.
Challenge 1: The rapidly changing business world
The business world is constantly evolving. Companies need to be able to adapt quickly to new technologies, market conditions, and customer requirements. SAP Datasphere helps companies meet these challenges by enabling them to store and manage their data on a centralized platform. This simplifies access to information and makes it easier to adapt to changes, as all relevant data is available in one place.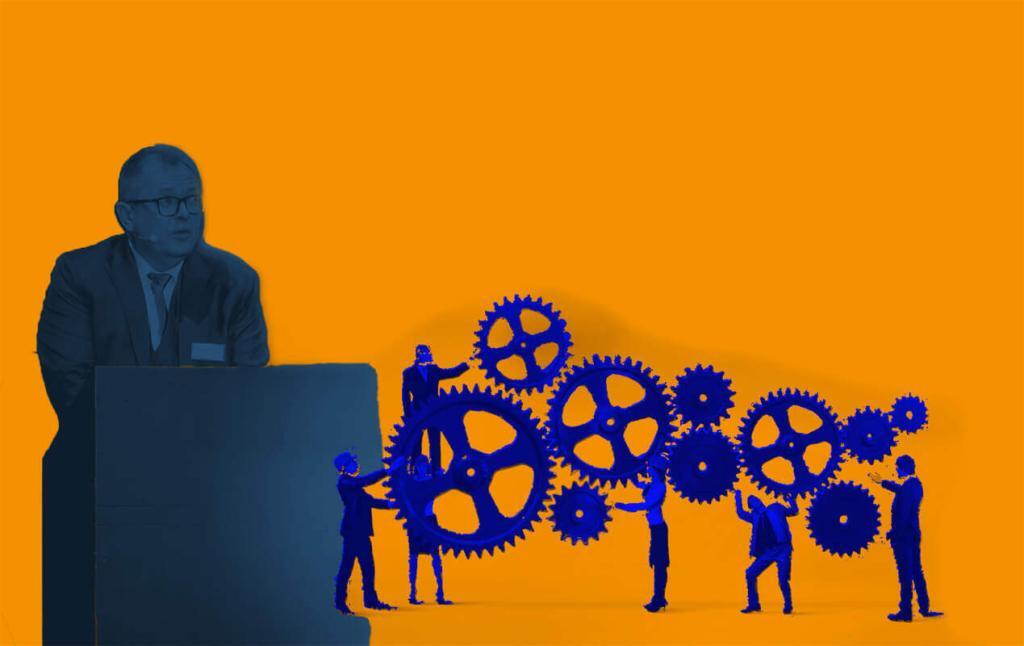 Challenge 2: Self-service options
At a time when companies are increasingly decentralized and digitized, the need for self-service options is becoming more and more important. SAP Datasphere enables users to access and analyze data without having to rely on the help of IT specialists. This promotes the independence of employees and enables them to work faster and more efficiently.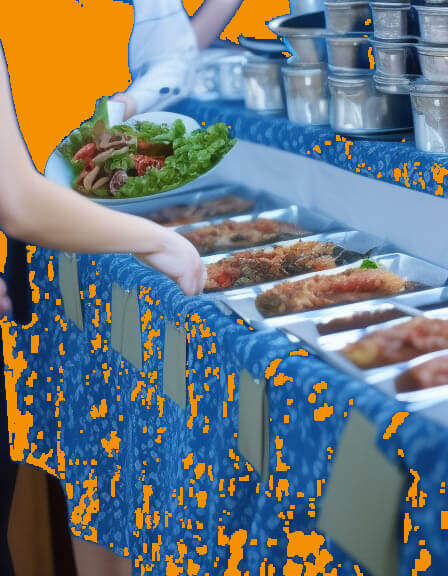 Challenge 3: Business analytics and semantics
The ability to analyze data effectively and gain valuable insights from it is crucial to a company's success. SAP Datasphere offers powerful analysis functions that make it possible to recognize and understand complex relationships in the data. In addition, the platform supports the creation of semantic layers that enable a clearer interpretation of the data and form the basis for well-founded decisions.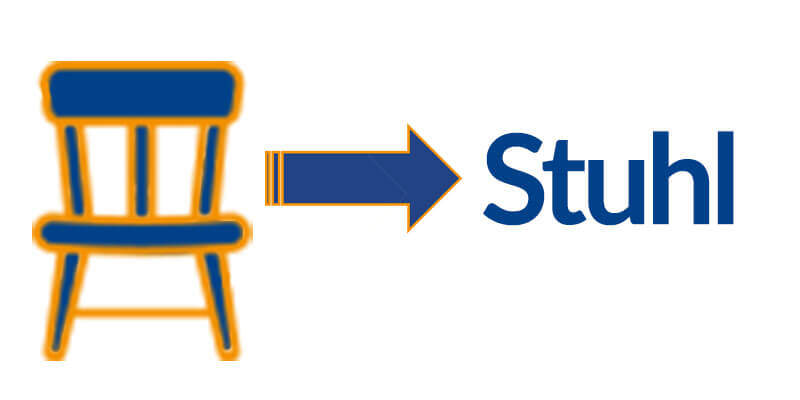 Challenge 4: Centralized governance
Effective data management and control is essential for companies to meet compliance requirements and ensure high data quality. SAP Datasphere enables centralized governance so that companies can effectively manage and control their data. This facilitates compliance and helps to ensure that data is consistent and accurate.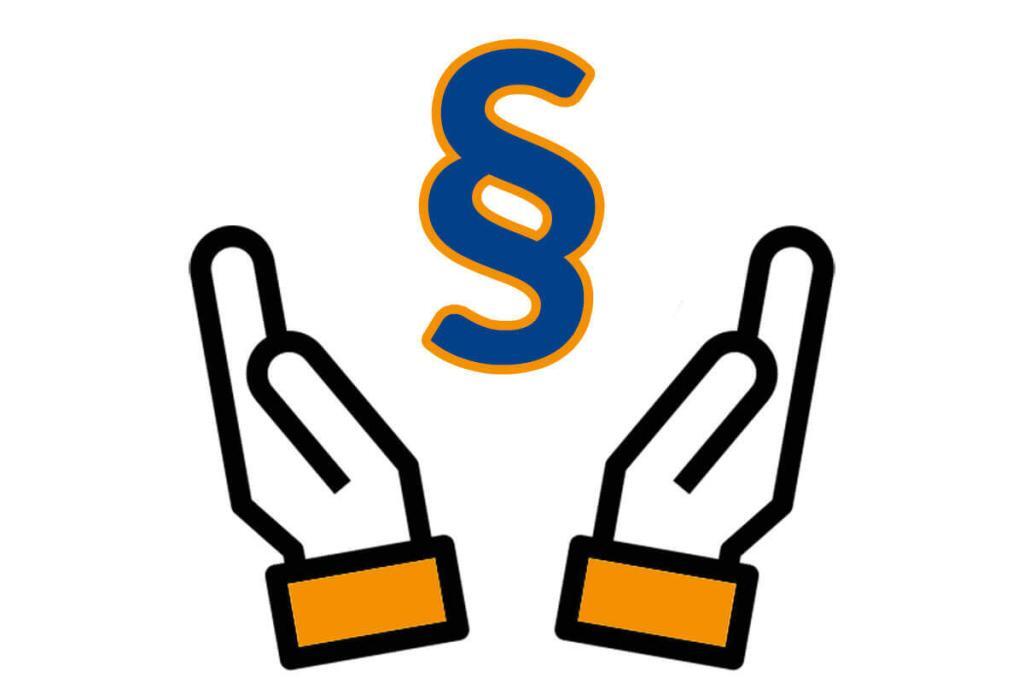 The changing business environment: a call for adaptability
The rapid change in the business environment has meant that companies need to be increasingly agile, flexible, and responsive. This has put immense pressure on companies. They need to adapt quickly and efficiently to new technologies, market trends, and customer requirements. To meet these challenges, companies are turning to advanced analytics and data management solutions such as SAP Datasphere.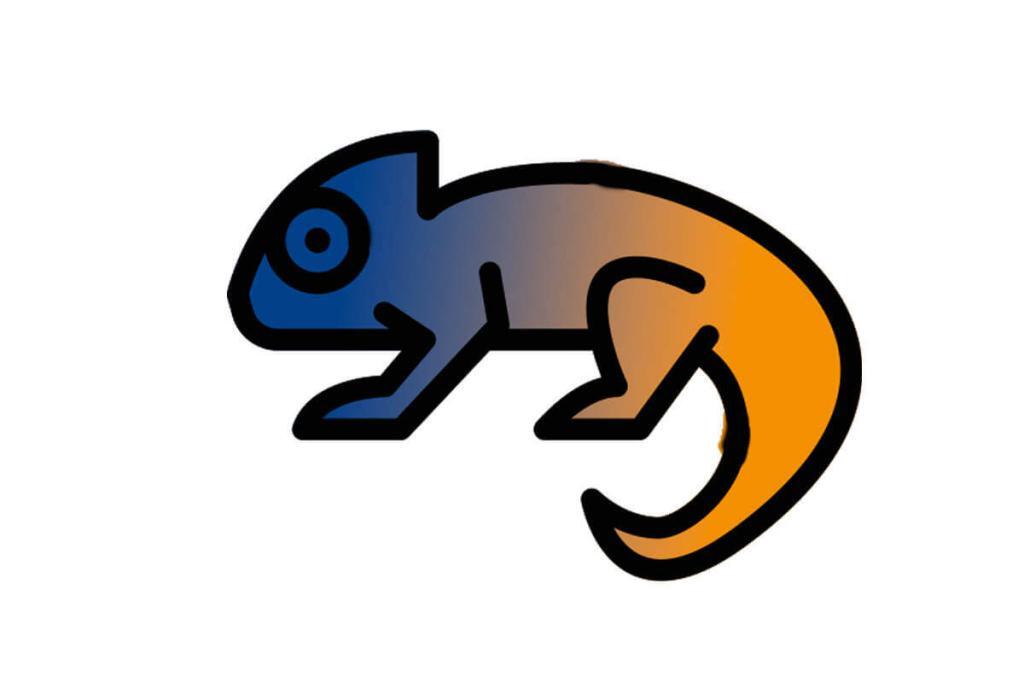 In an ideal world, accessing data to make informed, fact-based decisions would be child's play. However, our reality is far from perfect. Traditional data warehouses are often seen as inflexible. Data lakes have quickly turned into data swamps where important context is lost and proper governance is lacking.
The data lakehouse concept attempts to bridge the gap between these two worlds. However, it still struggles to overcome physical boundaries. Joins remain the most expensive database collaborations. These can only be executed with limited performance using remote data sources. Inconsistent data quality also prevents data from being meaningfully analyzed on-the-fly.
Gartner has recognized these challenges and introduced the concept of the data fabric as a further development of data management. SAP has taken up this idea. When repositioning its Data Warehouse Cloud as Datasphere, the concepts of Data Lakehouse and Data Fabric were taken up. This offers new opportunities for you.
A data fabric is an advanced data management architecture. The platform encompasses the management, processing, and analysis of data from an organization's entire data landscape. The main goal of a data fabric is to simplify and streamline data access, data integration, and data management in an increasingly complex and diverse data environment.
Data fabrics enable seamless connectivity and interoperability between different data sources, systems, and applications. They break down data silos and ensure that users have access to accurate, up-to-date information at all times. By using advanced technologies such as artificial intelligence, machine learning, and automation, data fabrics are designed to efficiently manage and process large volumes of structured and unstructured data. This helps users to gain valuable insights and make good, fact-based decisions.
The most important functions and benefits of a data fabric include:
Unified data access: Data fabrics provide a single, consistent interface for accessing and analyzing data, regardless of its source, format, or location.
Data integration: Data fabrics facilitate seamless data integration and consolidation, enabling organizations to gain a holistic view of their data landscape and eliminate data silos.
Scalability: Data fabrics are designed to be scalable. This means that they can be adapted to the growing requirements of a company, e.g. to growing data volumes, new data sources, and changing business requirements.
Real-time analytics: Data fabrics support real-time data processing and analysis, allowing organizations to monitor key performance indicators (KPIs) and make data-driven decisions in real-time.
Data governance: Data fabrics provide robust data governance capabilities that ensure the consistency, accuracy, and security of data across the organization.
To summarize, a data fabric is a modern data management architecture that simplifies data access, data integration, and data management. This enables companies to exploit the full potential of their data. And to achieve better decision-making, greater efficiency, and faster growth.
The potential of SAP Datasphere
SAP Datasphere is an innovative data management platform that enables companies to efficiently store, process, and analyze their data. With a variety of functions tailored to the needs of companies in a rapidly changing world, SAP Datasphere offers the opportunity to overcome existing challenges while creating room for future growth.
Three current innovations in the SAP Datasphere
The most recently added functions of SAP Datasphere are:
Replication Flow: AP Datasphere enables the seamless integration and synchronization of data from different sources and in different formats, ensuring a consistent, up-to-date overview of the data landscape.
Analytical Model: SAP Datasphere offers powerful analytical functions as well as semantic layers that make it possible to recognize and understand complex relationships and patterns in the data. This helps to make well-founded decisions based on data analyses.
Data Catalog: With SAP Datasphere, users can easily access the data they need without having to rely on the help of IT experts. This promotes personal responsibility and flexibility within the company.
.
Successful implementation of SAP Datasphere: Example from practice
AMAG, a leading company in the automotive industry, uses SAP Datasphere to meet the growing demands for data management and analysis. By implementing SAP Datasphere, AMAG can more efficiently access and seamlessly integrate information from multiple data sources to make informed decisions based on real-time data. In addition, the company benefits from the platform's self-service capabilities, which enable business users to model and analyze data independently without relying on IT experts. This promotes autonomy and flexibility within the company and helps it to react more quickly to market changes and customer needs. Overall, SAP Datasphere supports AMAG in optimizing its business processes, developing innovative solutions, and successfully asserting itself in the competitive environment.
Conclusion: The value of SAP Datasphere for your company
SAP Datasphere offers companies a powerful, flexible, and future-proof solution that enables them to thrive in today's rapidly changing business world. With its many features and benefits, SAP Datasphere can help overcome existing challenges while creating room for future growth. If you are interested in learning more about how SAP Datasphere can help your organization, please do not hesitate to contact us. Take the opportunity to take your organization to the next level and succeed in today's business world.