Since July 2023, the CubeServ Group has been a partner for the design and implementation of the Pyramid Decision Intelligence Platform in Germany, Austria, and Switzerland.
Our mission has been the same for over 20 years:
To strengthen you permanently and sustainably through strategic information management and the use of analytics. Your success is our success!

New technologies and their meaningful, value-adding use are our passion.
Decision Intelligence from Pyramid Analytics complements our service portfolio for the benefit of our customers. It is one of the most modern, comprehensive platforms for data analytics and decision intelligence.
Various points convinced me of the solution:
The consistency of the workflow, from the data source to the dashboard, in a web-based application
Data blending and data wrangling can be configured with just a few clicks and can be influenced by the user as required
Easy access to data, analyses, and insights supported with ML/AI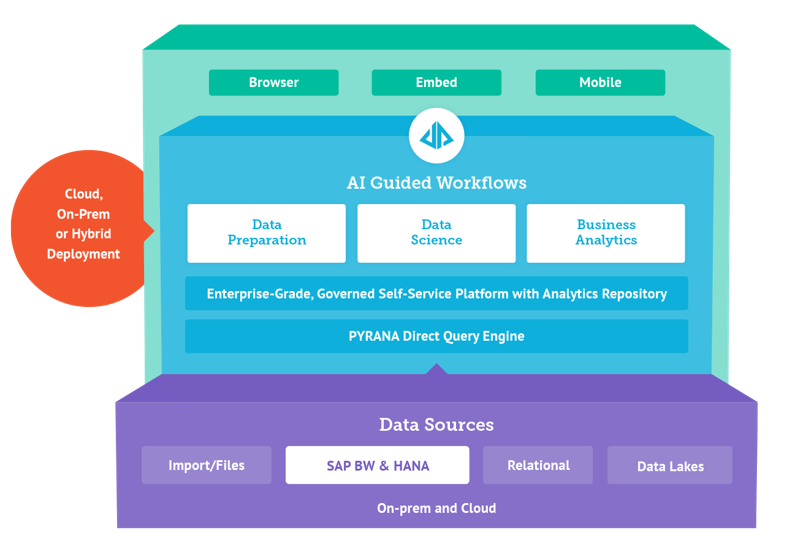 With controlled redundancy, there is hardly any need to persist data, live access is the first choice
Performance is not a problem, even with numerous data sources, thanks to the Pyrana Direct Query Engine
Standardization and scalability are provided by the comprehensive solution
This is just a small excerpt, read on…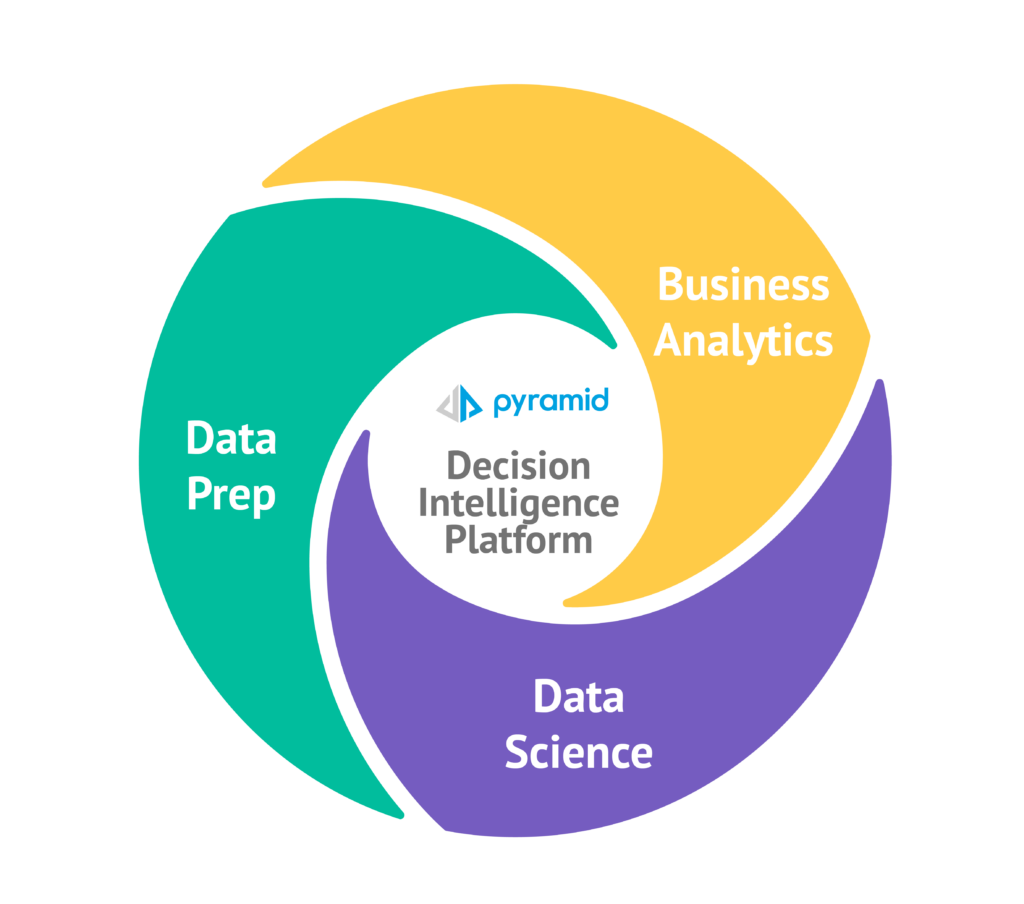 In many organizations, less than 20% of available data is used for decision-making, and less than 20% of employees have access to the insights they need to make decisions. The Pyramid Decision Intelligence platform is scalable for all data, all people and all analysis needs – from simple to sophisticated. We give you easy access to the data you lack today. And we make it easy for you to share insights with those who would otherwise be left out.
About
One (1) browser-based environment for data preparation, business analytics, and data science
No code, low code gives everyone from data scientists to business users direct, real-time, self-service access to trusted data
Fast onboarding and go-to-market with professional analytics
On-premises, multi-cloud, and hybrid environments, no SAAS solution
Interesting, transparent user-based license model and operating costs
Data exploration and visualization
Customized and clear reports as well as interactive and actionable analyses, charts, tables
Extensive options for distributing reports; various formats
Augmented analytics
Automated ML/KI-supported insights
Tabulate and Solve eliminate the need for another spreadsheet
Ddata procurement

DWHs and other sources become a semantic database with direct access. The Query Analyzer decides what is retrieved from which system and where, thus significantly reducing the amount of data transferred. In the best-case scenario, pre-calculated DataMarts are no longer necessary.
Optimized live access to numerous data sources such as SAP (CDS views, info providers, queries), Snowflake, AWS, Google BigQuery, and many more.
Investments made in the SAP BW landscape can be reused (authorizations, roles, variables, etc.)
OpenAI/ChatGPT integration brings the power of generative AI to Pyramid, boosting productivity, fostering creativity, and rapidly improving your team's analytics capabilities.
Powerful data blending with both live connections and persisted data, or a combination of both.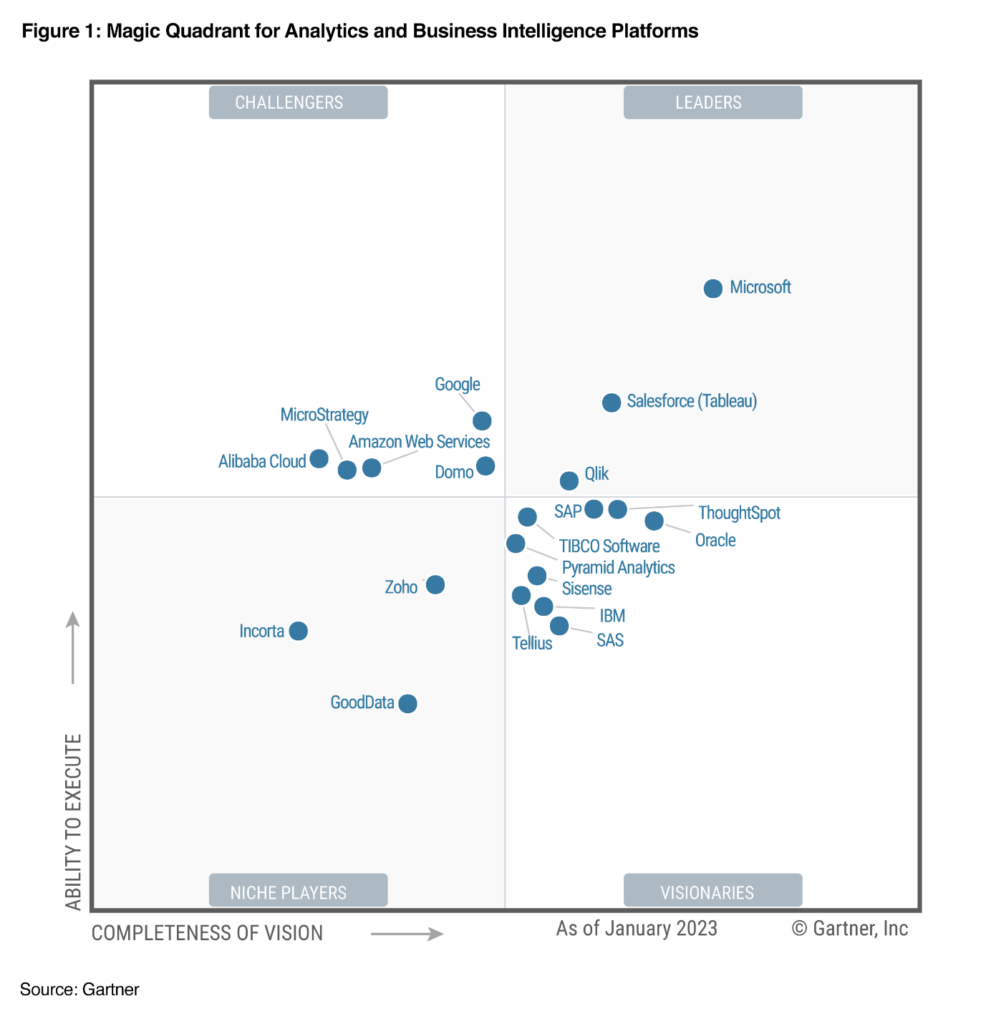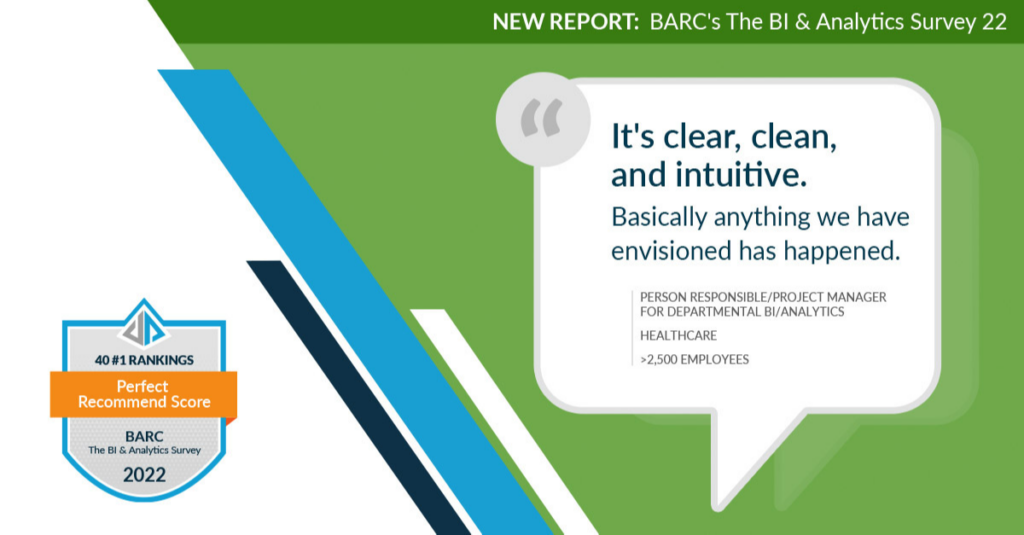 I have shown you excerpts of what inspires me about Pyramid Analytics. Of course I want to inspire you too.
What topics are you interested in?
Strategic alignment of your analytics platform?
Shutdown/consolidation/modernization of outdated applications such as Business Objects Universes and WebIntelligence reports?
Missing functionalities such as automatic report dispatch?
Limited resources and skills?
Cost pressure?
Unsatisfied requirements from the business department such as self-service BI, simple integration of AI/ML, etc.?
SAAS solutions are not approved for various reasons?
Other solutions only cover part of the requirements and/or are too powerful?
Even if only one topic is relevant to you today or tomorrow, we should talk to each other.
Let's discuss the possibilities and added value for your company with the use of Pyramid Analytics in an initial call.
I look forward to hearing from you.
Roland J. Merz
Arrange a 30-minute call or send an e-mail to roland.merz@cubeserv.com or +41 55 224 30 00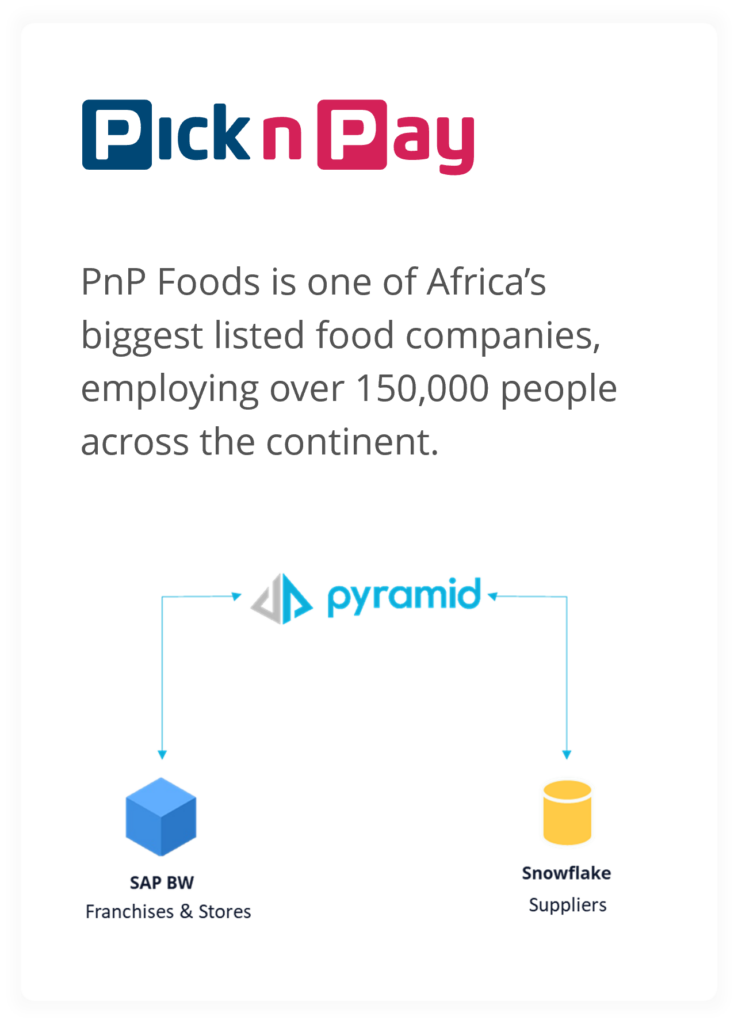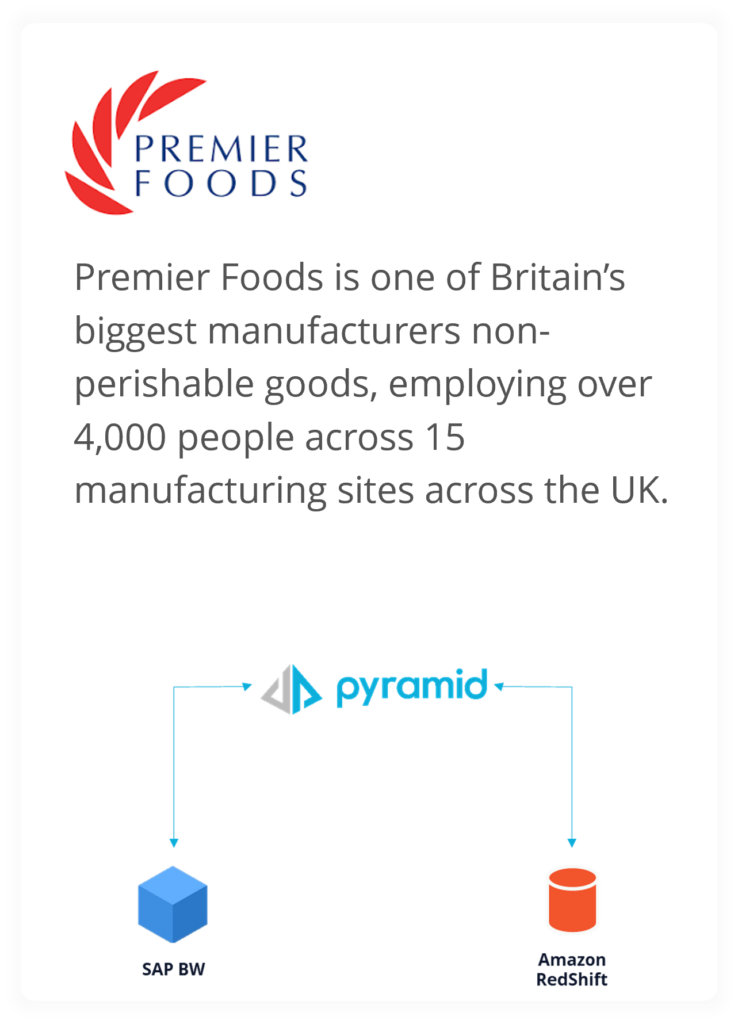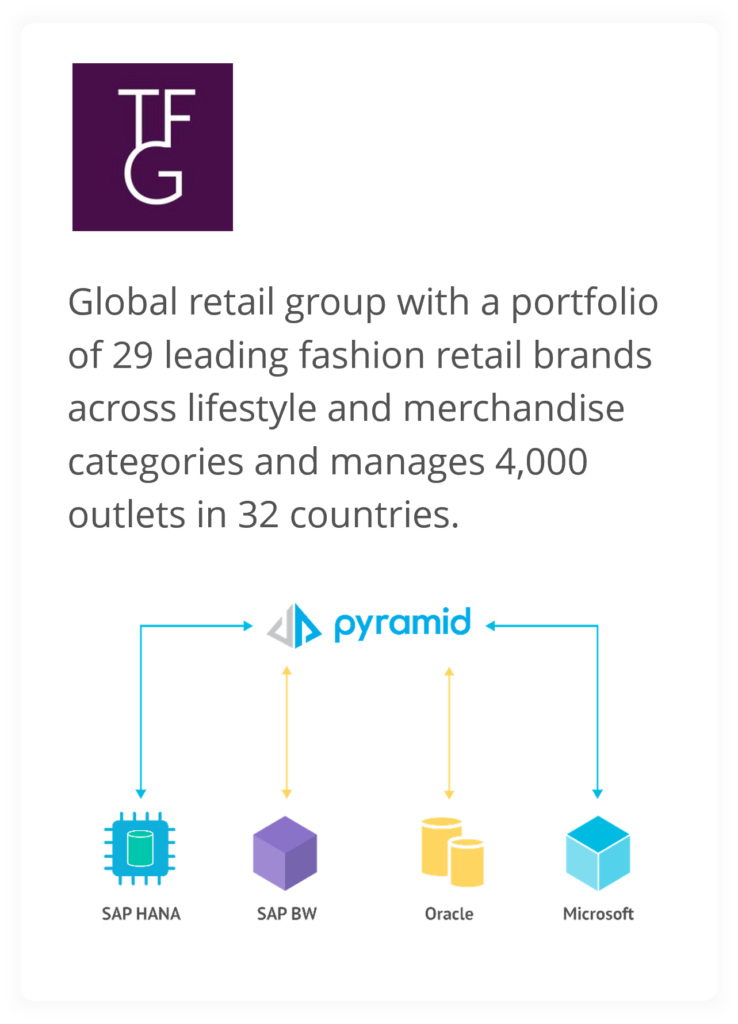 Highlights:
– Deliver self-service
– Leverage investment in SAP BW
– Live Access SAP & Snowflake
– one platform for analytics and data science integration
– 6000 users across 4000 stores
Highlights:
– started from one use case to an overall Intelligence Platform
– single source of truth across departments
– Live access to SAP & Redshift
– saved 100 days/year through automation
Highlights: 
– Boardroom Cockpit for operational reporting
– Multi-Source direct access to data
– Real-time sales performance from SAP in 3200 stores
– Enabling more sales and promotional activities during the Black Friday peak
About Pyramid:
Pyramid is what's next in analytics. Our unified decision intelligence platform delivers insights for everyone to make faster, more informed decisions. It provides direct access to any data, enables governed self-service for any person, and serves any analytics need in a no-code environment. The Pyramid Decision Intelligence Platform uniquely combines Data Prep, Business Analytics, and Data Science in a single environment with AI guidance, reducing cost and complexity while accelerating growth and innovation. Flexible deployment options include on-premises, public, private and hybrid cloud, and multi-cloud environments
Sources / Pictures / Customer quotes: Pyramid Analytics